Dr. Terri Lechnyr holds a Doctor of Philosophy degree in Psychology and a Masters' in Clinical Social Work. Dr. Lechnyr received her undergraduate degree at Pacific Lutheran University, her Master's degree in Social Work at Walla Walla University, and her Doctor of Philosophy in Psychology at Capella University.
Dr. Lechnyr specializes in cognitive behavioral therapy and solution focused therapy. She offers teletherapy- video- for individual therapy clients. Weekend and Evening Options! Clients note they appreciate her energy, kindness and straight forward guidance.
In her free time, she enjoys friends, family, bodybuilding, yoga, comedy, and daily meditation. She also enjoys her loyal therapy support staff that likes to make an appearance every now and again during therapy- Bella always arrives to work on time, but mostly sleeps on the job!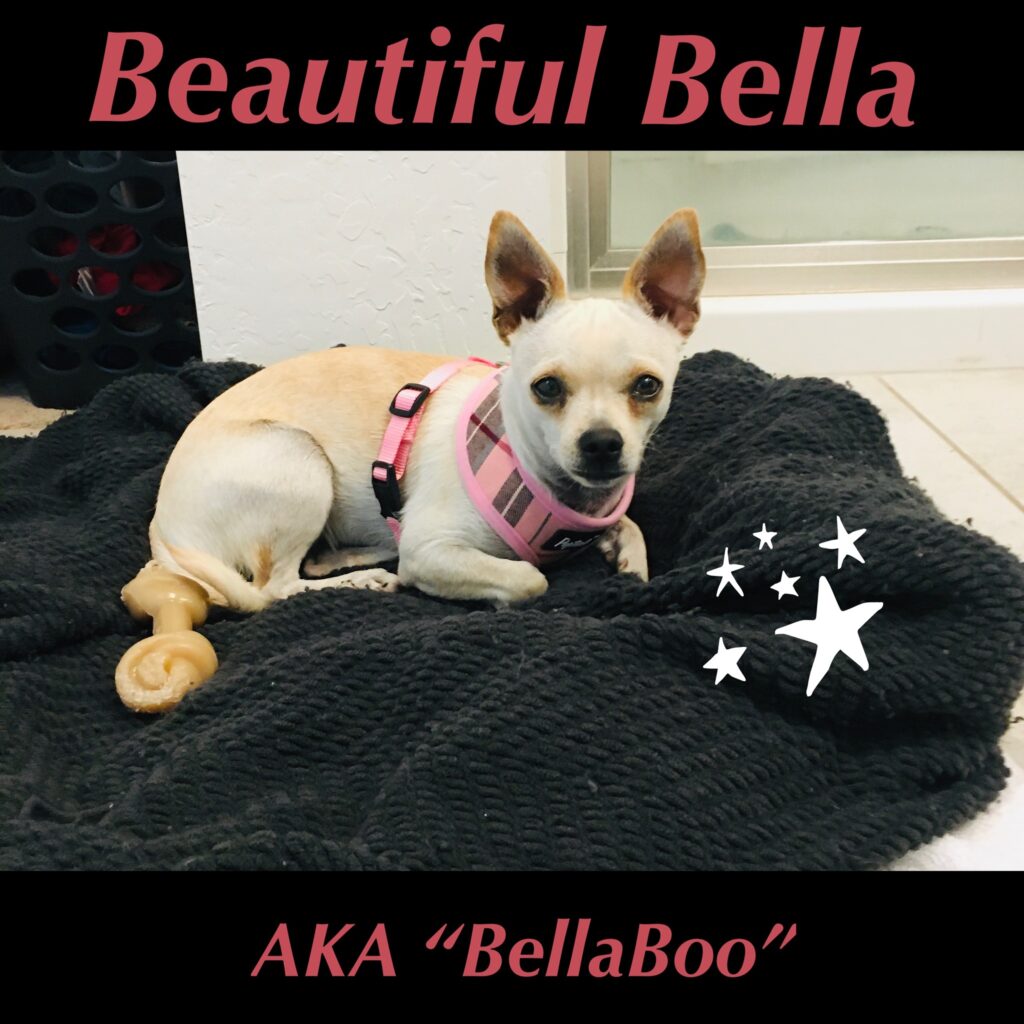 Terri Lechnyr is a Licensed Psychologist in Washington (#PY60394738) and Oregon (#2057); Licensed Clinical Social Worker in Arizona (#17414), Oregon (#L3333), and Tennessee (#6510). Reviews were not personally solicited by Terri Lechnyr and come from publicly identifiable resources